A LiDAR Solution Designed to Optimize Logistics Performance
Warehouses, storage facilities, and shipping centers can leverage advanced perception technology to help automate order fulfillment systems and improve logistics performance. Storage automation tools equipped with LiDAR technology from Innoviz are capable of transporting goods and handling materials, effortlessly navigating around obstacles, and operating safely alongside human workers.

Explore how the latest Innoviz LiDAR product - InnovizTwo, is helping logistics operations optimize their everyday performance.
Discover InnovizTwo
Revolutionizing Logistics Operations with Advanced LiDAR Technology
Innoviz LiDAR sensors and perception software can be used within logistics operations' automation initiaitives to help maximize efficiency during fulfillment and distribution processes. Featuring a compact, lightweight, and low-power consuming design, Innoviz LiDAR solutions can be easily integrated with all possible automated guided vehicles (AGVs) that operate at high-volume logistics sites - from small robots and forklifts to larger vehicles and heavy-duty trucks.

Discover how our technology is revolutionizing automation, improving the flow of goods, reducing logistical costs, and enhancing the safety of physical sites for human workers.
View the Innoviz Perception Software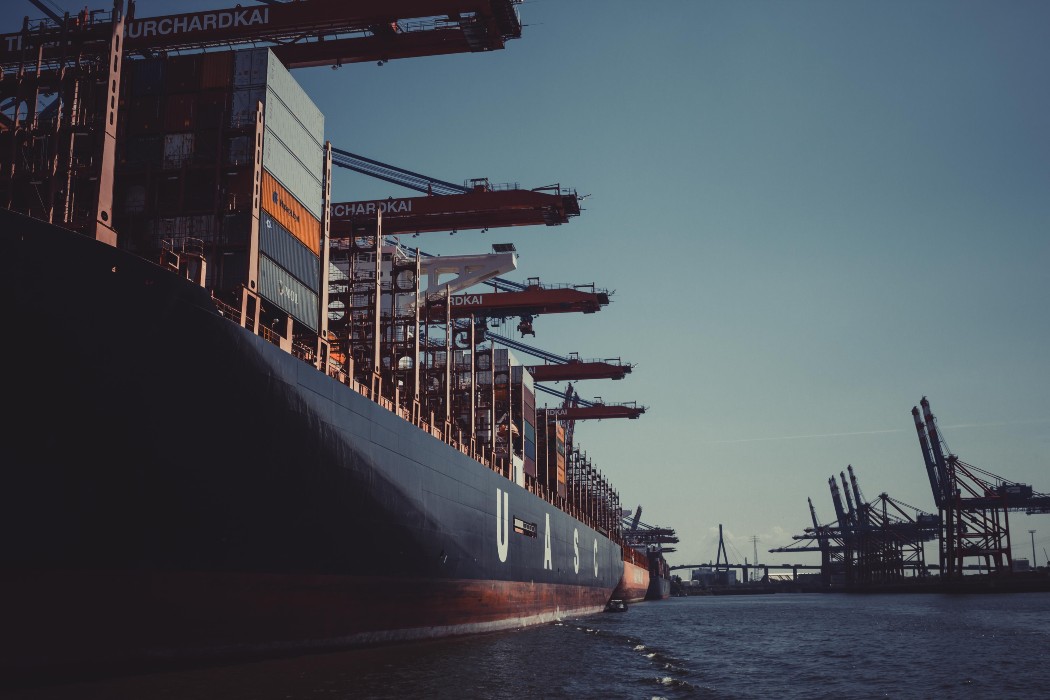 LiDAR & Crane Automation
Automated crane systems have revolutionized the shipping and logistics industries. Innoviz's LiDAR technologies provide live data on port infrastructure, objects, and personnel. The sensors have the ability to prove a wide-angle lens view for object detection required by automated cranes, helping to create efficiency and safety in port operations.
Maintaining Continuous Operations in All Conditions
High-resolution LiDAR solutions from Innoviz perform optimally in indoor environments (warehouses), outdoor environments (harbors/ports), and in a variety of extreme weather or lighting conditions. Using LiDAR data to detect obstacles within a 3D scene, Innoviz technology helps robots, automated vehicles, automated storage and retrieval systems, safely and efficiently navigate variable terrains.

Designed to last for over a decade, Innoviz's hardware and software technology provide unprecedented reliability, enabling the extensive operation of automated vehicles required at logistics sites.
Explore other LiDAR Applications