About Innoviz Technologies
Innoviz delivers the vision and intelligence required to bring perception to the automotive and robotaxi, shuttle and delivery industries.
The company's solid-state LiDAR sensors and perception software enable safe autonomy by bringing unparalleled optics, seamless design and cutting-edge software to market. Going beyond cameras or radar, Innoviz's LiDAR provides a comprehensive 3D image of a scene.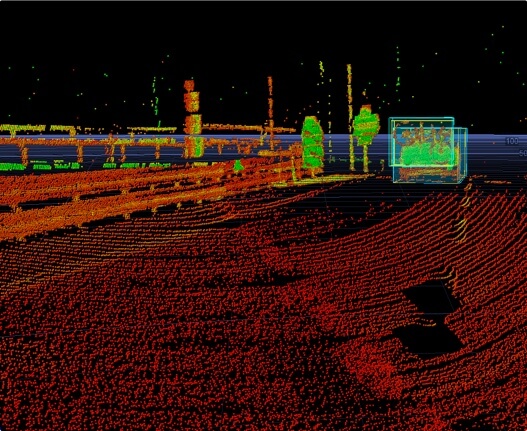 A LiDAR Trailblazer
Innoviz is the first automotive-grade, solid-state LiDAR provider to be selected by a major automaker (BMW) for the mass-production of Level 3-5 autonomous vehicles. The company has established several partnerships with the world's leading Tier 1 automotive suppliers, like HARMAN, HiRain, Magna and Aptiv, and is the only LiDAR provider that meets the stringent requirements of automotive OEMs, robo-taxi companies and Tier 1 suppliers for sensor safety, reliability, durability, low-power consumption, range, resolution, cost and size.