Your Next Car Will Drive Itself.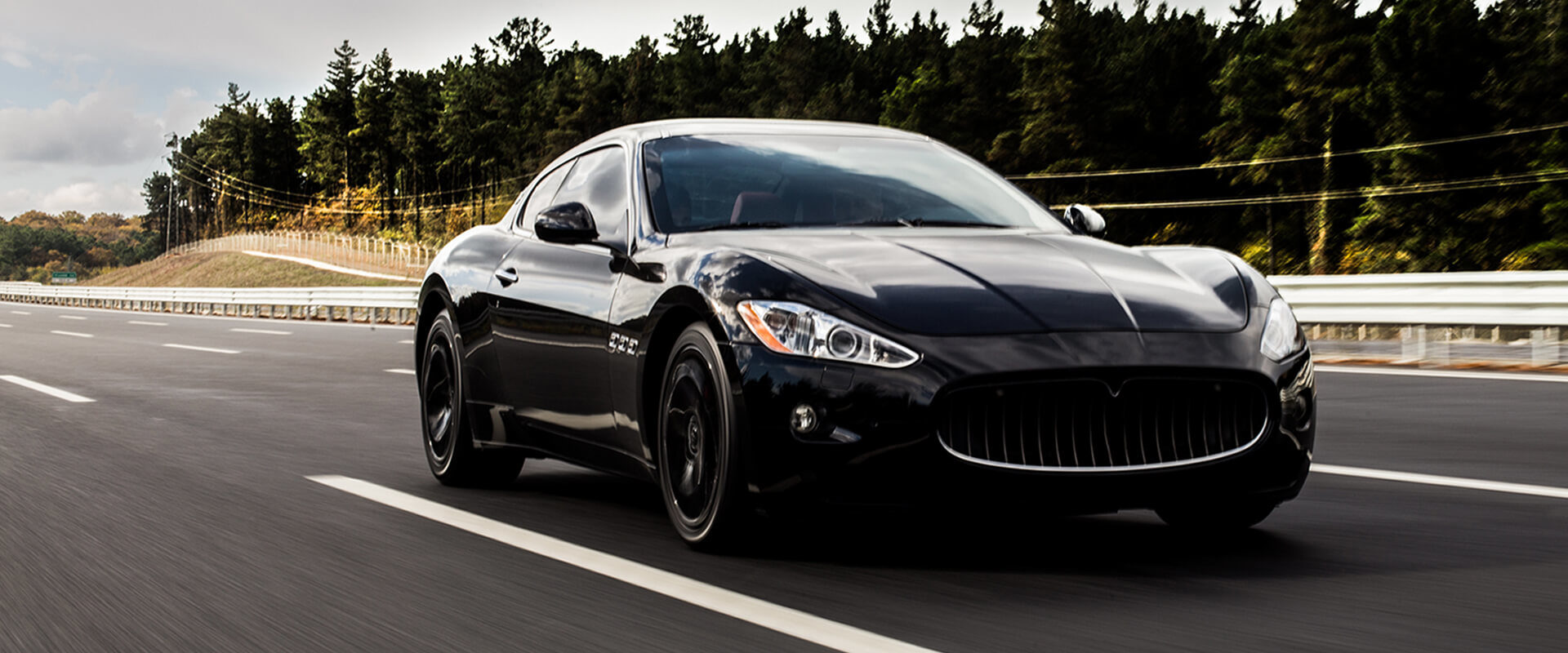 It's Like Having The Best Engineers In The World As Your Chauffeur.
At 80MPH, You'll Be Able To Safely Turn Around And Yell At Your Kids.
Cars can now drive themselves, thanks to LiDAR technology from Innoviz. See it in action:
Our Products
Innoviz's solid-state LiDAR sensors and perception software enable safe autonomy by bringing unparalleled optics, seamless design and cutting-edge software to market.
In the Media
Stay up-to-date on exciting news about Innoviz and read the latest articles and industry insights from our leadership team.
Join Us
Want to help us with enabling an autonomous future?