Your Next Car Will Drive Itself.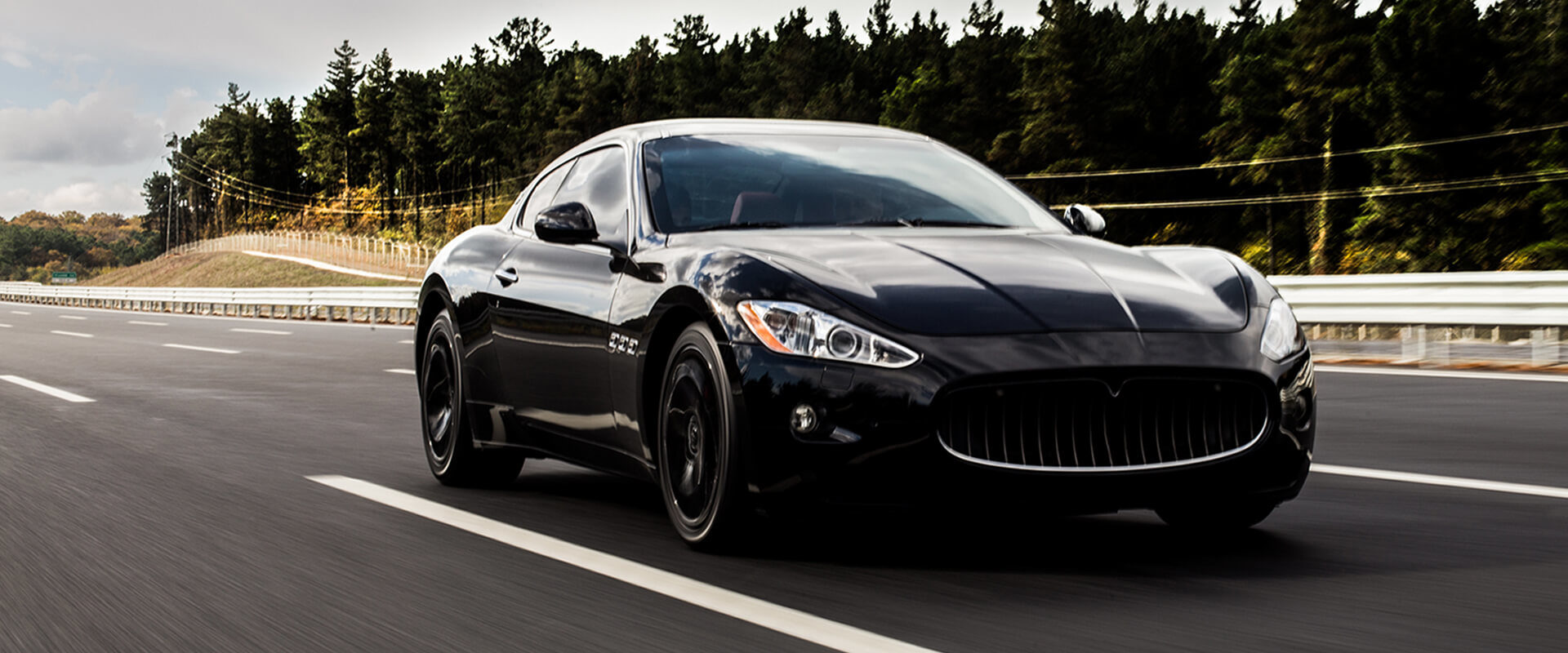 It's Like Having The Best Engineers In The World As Your Chauffeur.
Drive Cross-Country Without the Annoying Driving Part.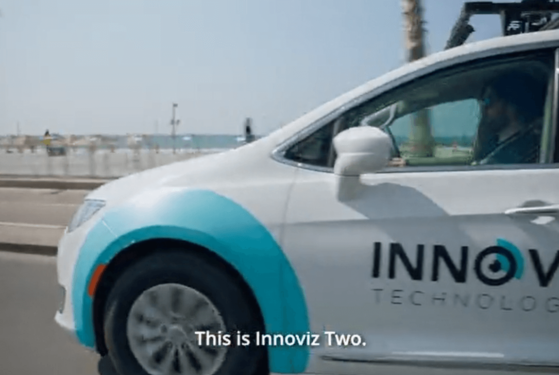 We Are Ready
Innoviz is excited to demonstrate its InnovizTwo LiDAR is ready for automakers interested in LiDAR for their next consumer vehicle. InnovizTwo LiDAR meets the most demanding performance requirements of the consumer automotive market. It isn't a future state, it is ready now. InnovizTwo is 70% cheaper and performs 30x better than previous LiDAR generations. Innoviz is excited to demonstrate its progress on InnovizTwo with market decisions being made today.
Learn More
Innoviz LiDAR Products - Sensors & Software
The solid-state LiDAR sensors and advanced perception software from Innoviz enable safe autonomy by bringing unparalleled optics, seamless design and cutting-edge technology to market.
In the Media
Stay up-to-date on exciting news about Innoviz and read the latest articles and industry insights from our leadership team.
Join the Innoviz Team
Want to help us with enabling an autonomous future? Explore career opportunities and jobs currently available at Innoviz - the leader in lidar technology.

Our Partners
ADAS | Agriculture | Construction | Cranes | Delivery | Drones | Mapping | Marine | Robotics | Security | Robotics | Shuttles | Smart City | Software | Trucks